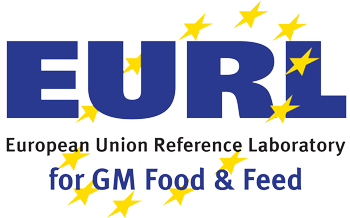 The European Union Reference Laboratory for Genetically Modified Food and Feed (EURL GMFF) performs the scientific assessment and validation of detection methods for GM Food and Feed as part of the EU authorisation procedure. It also assists National Reference Laboratories (NRL) for GMO control in the EU Member States. The EURL GMFF is supported by the ENGL, the European Network of GMO Laboratories, and hosted by the Joint Research Centre (JRC) of the European Commission.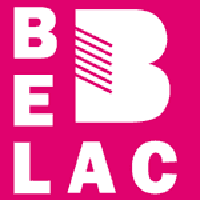 What we do
---
 

©Grecaud Paul - stock.adobe.com  

 

©sergunt - stock.adobe.com  

 

©Alexander Raths - stock.adobe.com  
Tools
---
Other information
---
 

©Yuliia - stock.adobe.com  
Useful links
---
The following links provide information about notifications submitted under Directive 2001/18/EC, about EU legislation on GMOs and their authorisation status, and opinions issued by the European Food Safety Authority (EFSA).
Notifications submitted in the context of Directive 2001/18/EC
Information on EU legislation on GMOs
European Commission information on GMO authorisations
Opinions of the EFSA Scientific Panel on GMOs
Contacts
---
European Commission
Directorate General Joint Research Centre
Directorate F – Health, Consumer and Reference Materials
Food & Feed Compliance (F.5)
JRC-EURL-GMFF@ec.europa.eu